technology
TECHNOLOGY THAT DELIVERS
UNPARALLELLED ACCURACY AND REALISM
technology
TECHNOLOGY THAT DELIVERS
UNPARALLELLED ACCURACY AND REALISM
Sophisticated technology should be easily controllable
We designed a seamless user-experience into the system architecture for unprecedented performance!
HD Sport Suite Simulators are incredibly realistic, accurate to a tenth of a degree at angle of impact and experience greater than 99% uptime.
Advanced Computer Vision Technology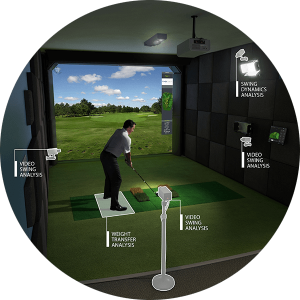 HD pioneered the use of Computer Vision Technology in the simulator industry. Our patented smart-cameras take more measurements, more accurately than any other simulator company. In real time and throughout sports object flight, our software converts these measurements into visually realistic shot outcomes that keep players coming back.
Comprehensive Measurement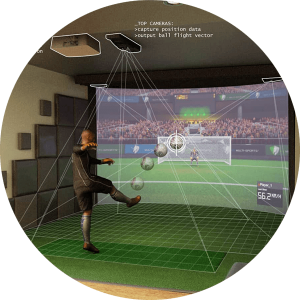 We measure ALL critical input & ball parameters to analyse each shot a player makes on the simulator. There are, at minimum, 4 cameras capturing their input. They analyse club head/hockey stick speed, launch angle, path, object contact (heel/toe), equipment face (open/closed), efficiency and smash factor.
Accuracy of Measurement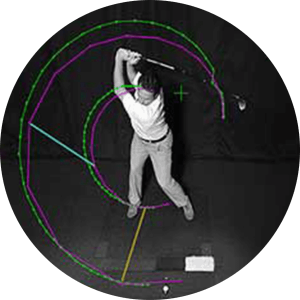 Comprehensive measurements are critical, but the accuracy of these measurements is equally important. HD Sport Suite measures with supreme accuracy. For example, we measure club face angle contact to within 1/10th of 1 degree.
Dedicated Spin Camera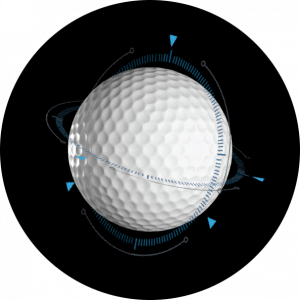 Our dedicated and integrated spin camera is an industry first. Mounted above the player and accurate to +/- 100rpm, it provides accurate & realistic ball flight, bounce & roll. Playing sports without a spin camera heavily compromises accuracy. HD is the only simulator company to use a dedicated spin camera.
Linux Operating System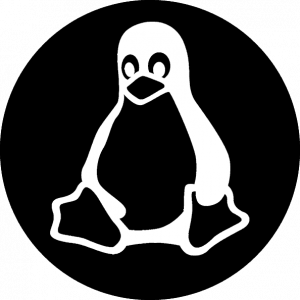 HD uses stable, application specific/high performance, virus & bug-free LINUX OS. Its supreme reliability and performance creates a powerful system that can process incredibly complex data sets for instantons, accurate ball flight and object tracking.
Pro Instruction Studio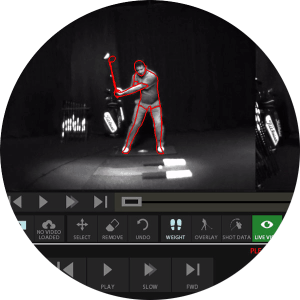 Convert your HD Sport Suite to a pro athlete instruction studio with our exciting software. Use motion capture, video swing analysis, pressure mapping, slow motion replay and shot analytics within a simple and fun interface to improve your golf swing. Synchronised drawing tools, virtual lessons, Jim McLean's 8-Step Swing, comprehensive Ball/Club data and the ability to share swings with coaches adds appeal and makes learning fun.
Proprietary Hit Screen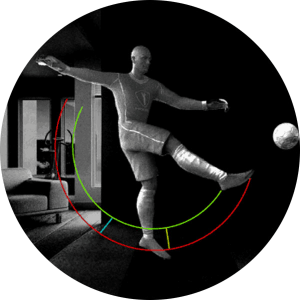 Our proprietary, 3-layer multi-element hitting/projection screen is whisper quiet with low rebound for natural, high-performance recreation – regardless of sport. The non-marking screens last longer and are 2x as quiet upon impact compared to any competitor. Its quality & longevity ensures enjoyment for years with crisp, clear imagery and sporting excitement.
HD Gaming Controller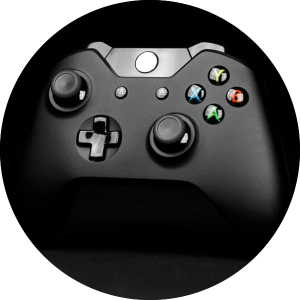 The included Sport Suite gaming controller opens the door to limitless multiplayer gaming. Pass it to a friend – so they control the batter, goalie, bowler and other players within HD Sports & Games. It's fun and great for all ages!
accurate to +/- 100RPM.
High-speed, programmable smart cameras capture the entire play area, while our powerful Linux based software processes more measurements, more accurately, than any other simulator. Your realistic and accurate shot outcome is then displayed on the big screen in real time. It's amazing!
HD is the only simulator manufacturer to integrate a dedicated spin camera mounted above the player – which is accurate to +/- 100RPM.
Easy To Use Technology
Easily operate HD Sport Suite using the large, included touchscreen. Images corresponding to games ensure quick & seamless switches between sports, games, players, courses and opponent settings. It's easy!
Pick a sport or download new ones directly to your Sport Suite! HD's engineers and developers launch games & sports quarterly. There's always 'New' and 'Coming Soon' sports to enjoy and anticipate. Launches are broadcast on your Simulator (Touchscreen Notifications) and by customer email. You'll always know when sports, games & content become available.
Patented multi-player Gaming
HD Sport Suite's patented multiplayer technology lets players compete across our full range of sports and games. Each have exciting and fun multiplayer options & modes integrated directly within. Players choose between multiple play-action scenarios and gaming modes, where players can compete in real time using physical and controller input.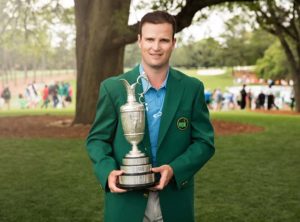 Masters Champion
The Open Champion
12x PGA Tour Champion
Zach Johnson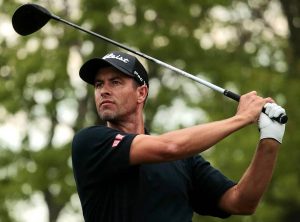 14x PGA Tour Winner
Masters Champion
Adam Scott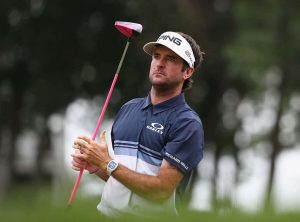 2x Masters Champion
12x PGA Tour Winner
Bubba Watson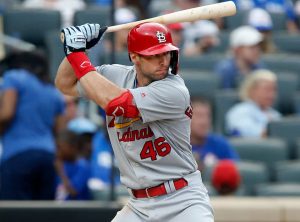 6x MLB All-Star
MLB First Baseman
Paul Goldschmidt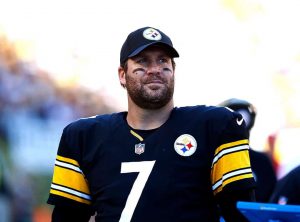 NFL Quarterback
2x Super Bowl Champion
6x Pro Bowler
Ben Roethlisberger
FIND OUT MORE
RECEIVE OUR 32 PAGE BROCHURE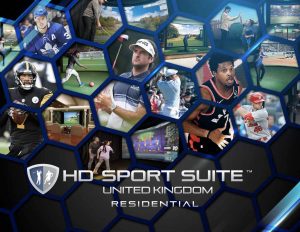 Register your interest below to receive our extensive guide to the HD Sport Suite Experience
Our UK team is ready to help you plan your simulator and arrange installation with the minimum of fuss
Once you provide room dimensions, we'll confirm the best set-up and supply a 3D drawing along with your quotation
© HD Golf UK - Part of the Interactive Media Group