WE'RE HERE TO HELP YOU SELECT
THE BEST MODEL FOR YOUR HOUSE
HD Sport Suite is available in multiple sizes to accommodate ranging footprint realities. The player experience, software, sports, games and add-ons are identical/universal regardless of model/size selected.
Aesthetically, home owners appreciate the choice of hard or soft-wall configurations/patterns, retractable drapery and our 3-day install process. Our team of project managers work with you, your architect, builder or designer to actualise your Sport Suite vision. HD's team streamlines a flawless installation, ensuring on-demand fun is ready when you are! We then train you on Sport Suite, to ensure you're 100% comfortable with its operations.
simulator components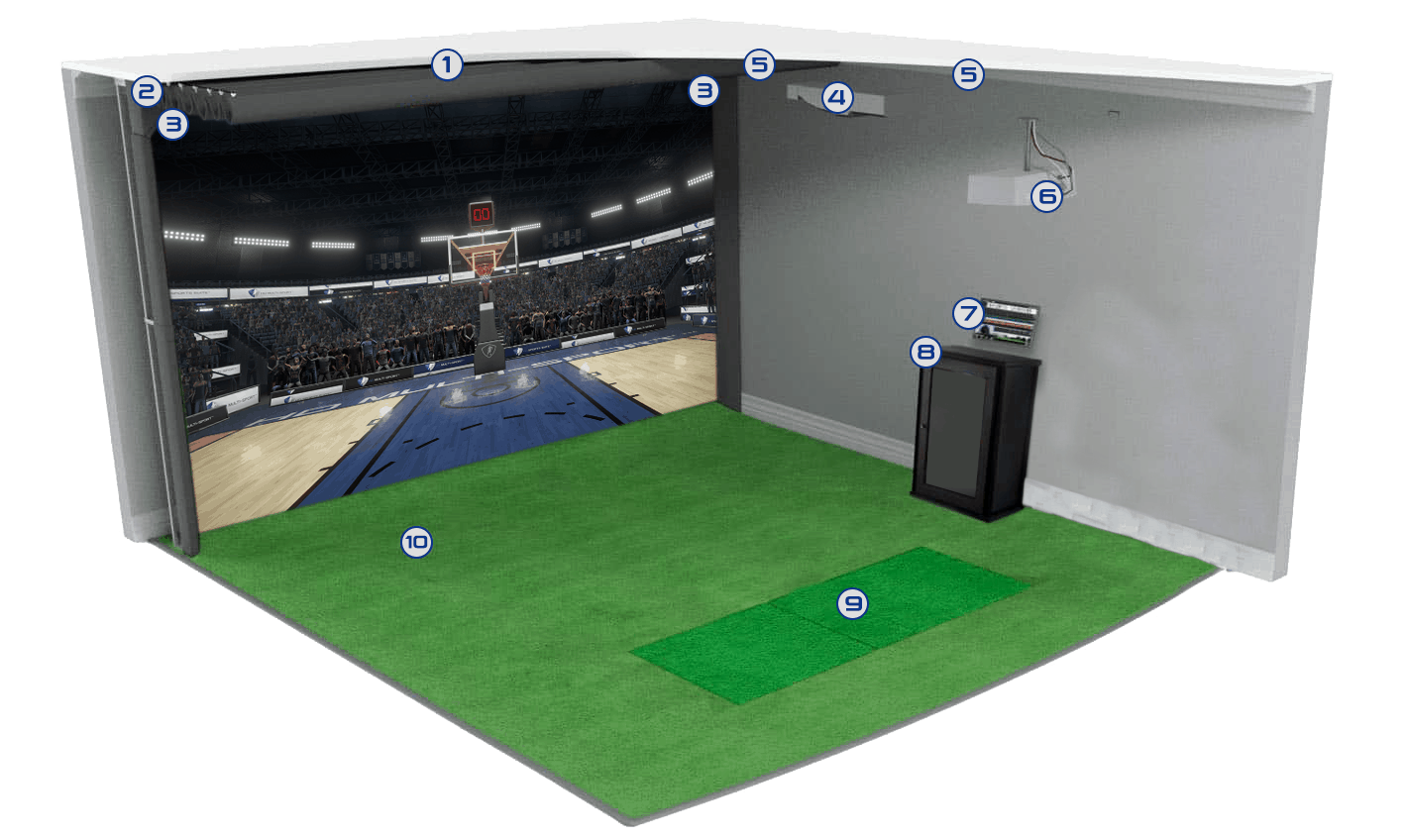 Overview
1. Metal Frame Low-Rebound Hit Screen
2. Custom Draperies, Baffles, & Ceiling Tracks
3. Front Tracking Cameras
4. IST Computer Vision Tracking w/ Quadvision Technology
5. Overhead Tracking Cameras
6. High Definition Projector
7. Touch Screen
8. HP Workstation Computer
9. Professional Grade Hit Mat
10. Professional Grade Nylon Turf
sports & games
Your HD Team can help you select sports & games to match your interests. Select from pre-packaged sports groups, or pick & choose your favourites. It's easy to add more over time.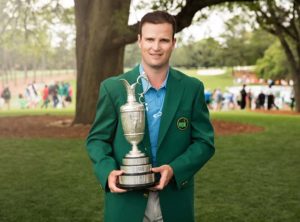 Masters Champion
The Open Champion
12x PGA Tour Champion
Zach Johnson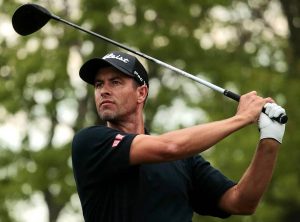 14x PGA Tour Winner
Masters Champion
Adam Scott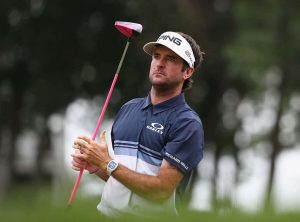 2x Masters Champion
12x PGA Tour Winner
Bubba Watson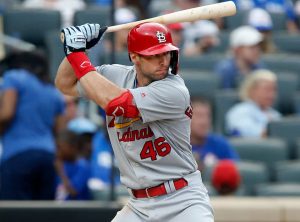 6x MLB All-Star
MLB First Baseman
Paul Goldschmidt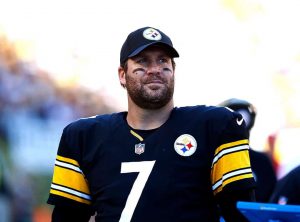 NFL Quarterback
2x Super Bowl Champion
6x Pro Bowler
Ben Roethlisberger
FIND OUT MORE
RECEIVE OUR 32 PAGE BROCHURE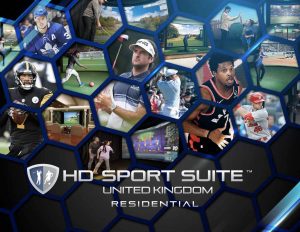 Register your interest below to receive our extensive guide to the HD Sport Suite Experience
Our UK team is ready to help you plan your simulator and arrange installation with the minimum of fuss
Once you provide room dimensions, we'll confirm the best set-up and supply a 3D drawing along with your quotation
© HD Golf UK - Part of the Interactive Media Group